The Projects
Warwick Apartments
Warwick Apartments is a $22 million new construction multifamily project located in the Rosemont/Irvington neighborhood of Baltimore City. The project will provide opportunities for a wide range of households by offering 80 family workforce units with affordable rents: 72 targeted to households earning 30%-60% AMI and 8 with no income restrictions.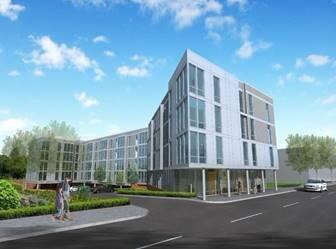 Warwick is in a designated Transit Oriented Development (TOD), which is ideally located on public transit routes and close to shopping, healthcare, library, educational, recreational and employment opportunities, and the other advantages of urban living. The property is one block south of the important Franklin Street/Edmonson Avenue corridor and proximate to the West Baltimore MARC Station, which provides transportation throughout Baltimore City, as well as connections to Washington D.C. The project is in an area surrounded by a few older market rate rental housing with very few amenities, and there are very few opportunities for families of low and moderate incomes in this part of the City.

Warwick's amenities include secured access, off-site parking, an e-café styled business center, and a community center.

Rellim Development is the lead developer on this project and it will be completed in late 2018.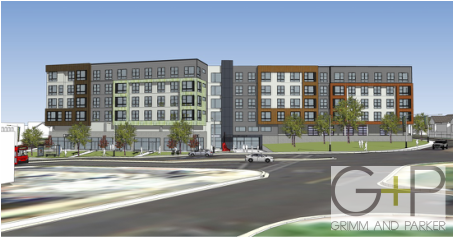 Brentwood Mixed Use
Rellim Development is part of a development team that was competitively selected by the local redevelopment authority to develop a prime Maryland retail site within the Town of Brentwood and the Gateway Arts District.
The redevelopment plan includes demolishing the existing vacant 17,000 square foot commercial building and replacing it with a mixed use building with 6,000 square feet of commercial and retail space on the ground floor and approximately 150 residential units on the upper floors, including targeted veterans housing. The project is expected to be completed in the 2nd quarter of 2018.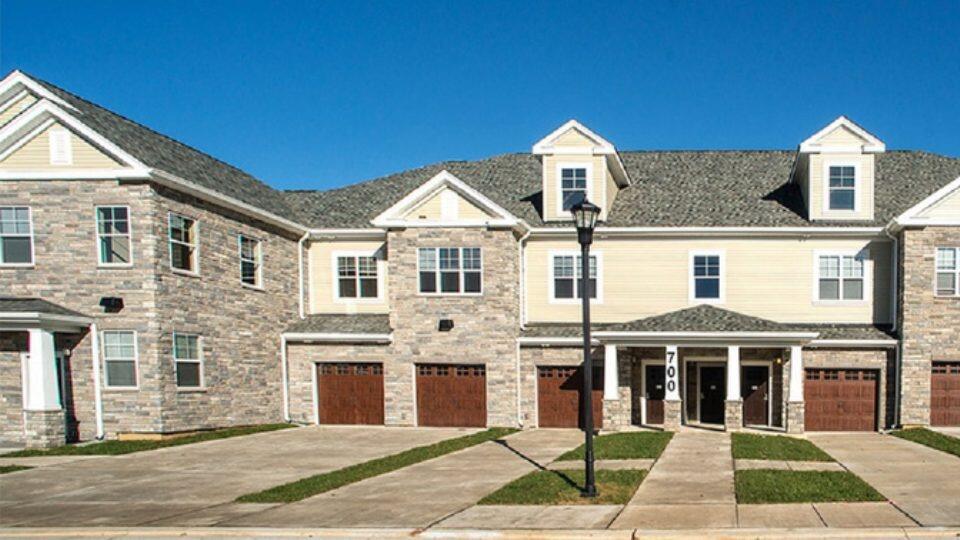 The Villages at Belle Hill
The Villages at Belle Hill is the newest style development by the Rellim Development, LLC located in Elkton, Cecil County, Maryland. The Villages at Belle Hill will consist of 84 manor home apartments, and a community center for it's residents.

The manor home style design allows each resident to have their own private entrance into their apartment, with half of the residents parking in private garages. The innovative design and look provides the comfort of a single family home development, with the amentities and affordability of an apartment community. Construction completion is slated for the end of 2013, and as of September 2013, over 50% of the units have been leased.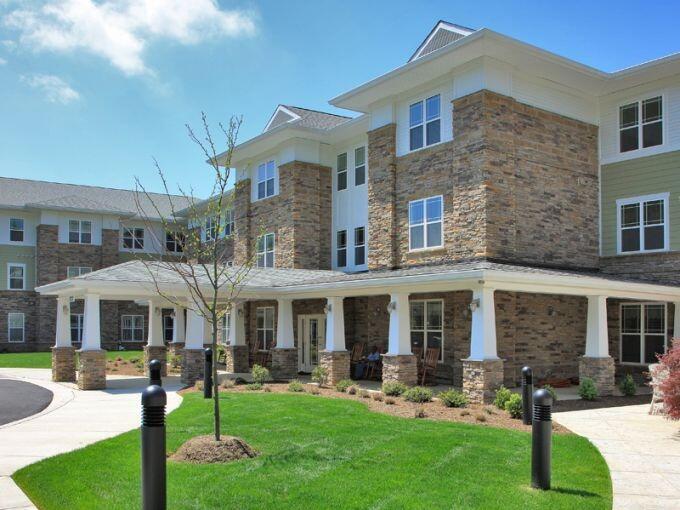 Perryman Station
Rellim Development, LLC acquired the property for Perryman Station from a private landowner and redeveloped it to make way for 80 senior apartments. Located in Aberdeen, MD, Perryman Station is a wood framed multi-story construction project totalling $14 million in development and $8 million in construction costs.

In addition to the residential units on premises and amenities that include a theater, cafe, lounge, art studio, beauty salon and green house, Rellim renovated the existing home of the landowner and converted it into a non-profit office space.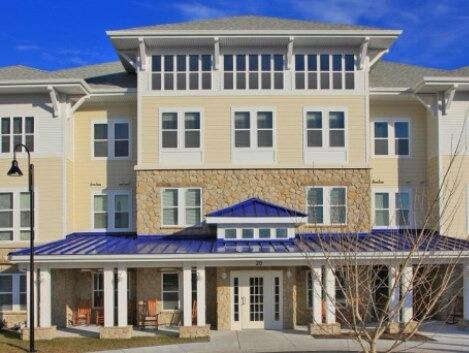 Hammarlee House
Located off of Furnace Branch Road in Glen Burnie, MD, Hammarlee House boasts 55 senior apartments with a laundry list of amenities including a theater, cafe, lounge, art studio, health suite, beauty salon, billiards room and greenhouse.

The property was acquired from a private landowner and built using wood frame, multi-story quality construction. Development and construction costs reached a total of $16 million.

Our Services
Development
Innovative developments providing long term value utilizing an array of financing resources.
---
Ownership
Experience gained from long term ownership of all our developments benefits the development and construction.
---
Investment Returns
Quality development that ensures returns to our investors that exceed expectations.
Construction
Quality construction through proper design on paper, followed through with proper implementation in the field.
---
Asset Management
Day to day oversight and quality management and resident services are critical to success.
---
Successful Projects
Through our holistic approach, we provide innovative, quality developments.

About Rellim
We are a real estate development company specializing in the development and ownership of multi-family market rate and affordable rental housing in the Washington, DC metro area and the State of Maryland. One of our core business interests is the rehabilitation of distressed housing in demographically challenging, under-served communities.

Rellim Development, LLC is a Maryland certified Minority Business Enterprise (MBE) and Veteran-owned company.

Rellim Development, LLC
6100 Whittemore Court | Suite A
Upper Marlboro, MD 20772
(301) 952-9595